No worries about missing important messages anymore. All unread messages are counted and shown as digit notify next to your avatar. You may click on it and check out all unread messages. See following screenshot which denotes you've got 2 unread messages: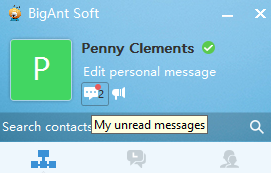 When you click on it, it shows the list of unread messages as follows: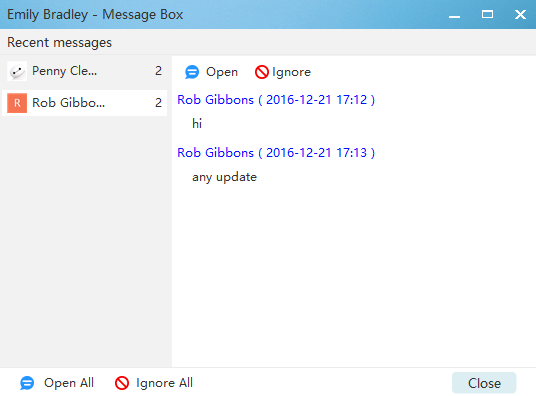 Note: Even if you've browsed all in unread message manager, the red dot with message number will keep reminding until you open/ignore all.