BigAnt Messenger is C/S,
client/server structured program
This means you are able to setup this IM program on secure LAN/WAN/VPN networks, with flexible and powerful administration, fast and efficient connections...

This program is administrator friendly, easy to configure and with powerful server console
With server console you can:
Configure server IP/Ports ...
Manage accounts: add/delete/group...
Assign user roles and permissions
Active Directory/LDAP integration
Store and look up chat history
Client allow/disallow options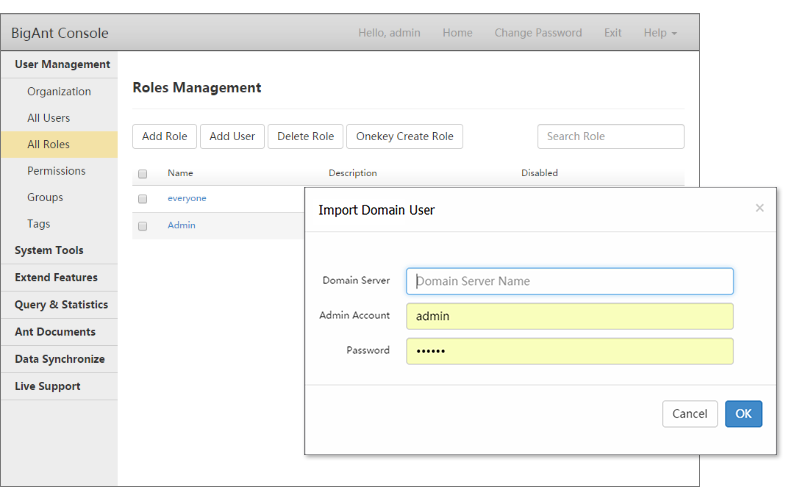 Your colleagues will find BigAnt messenger not replaceable
With over 10 years of services, BigAnt messenger has now grown as one of leading enterprise IM providers, with hundreds thousands of loyal users, globally.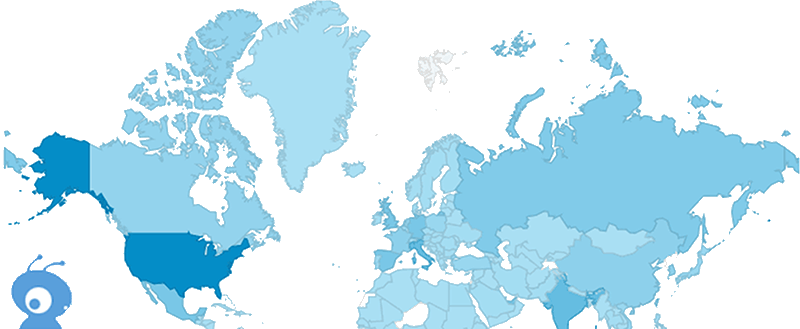 BigAnt messenger client is easy of use, no training required
BigAnt Client featured with:
Messaging of texts, voice, files and folder
One on one talk, group chat, broadcasting
Voice or Video chat, video conference
Live chat that can be embedded on website
Remote desktop assistance (Pro only)
Document share and collaboration (Pro only)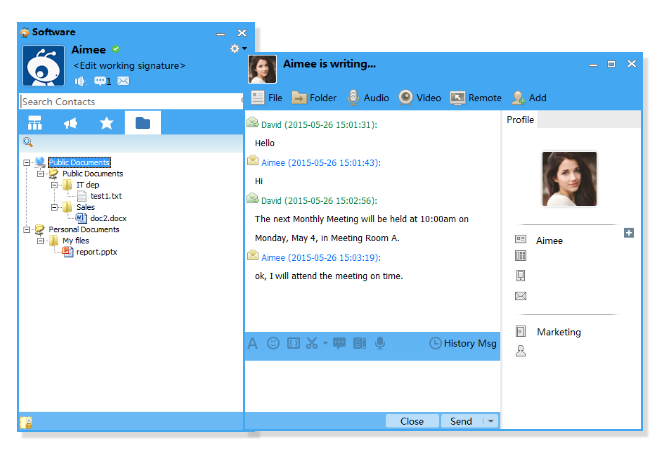 Continue with your job at any time and any where
With BigAnt messenger mobile version, you can send/receive internal messages when you are not in office, both Android and iOS are supported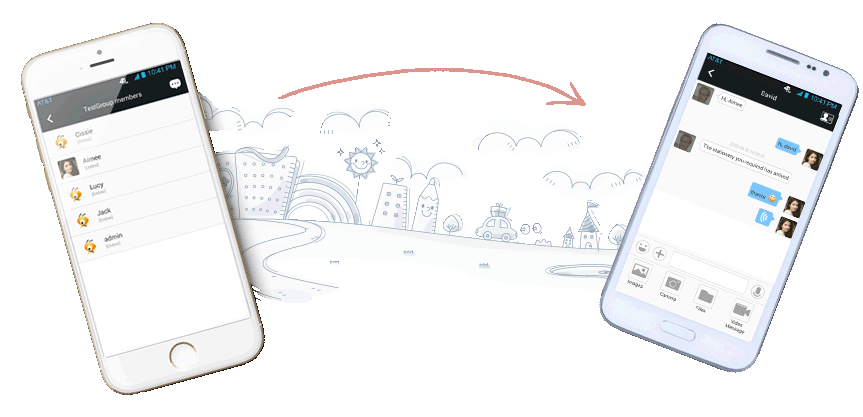 BigAnt mobile makes the communication seamless, easier and more efficient
BigAnt mobile has a clean and neat look
Sending instant and offline message
Sending files between users, or devices
Sending voice messages, no hassle